Trade the most popular commodities from around the world, including energies, agriculture and metals.
Dizicx offers a flexible and easy way to gain exposure to some of the world's most popular commodities including energies and metals all from within your MetaTrader 5 trading platform.
Energies: Commodity markets are attractive to speculators as they are susceptible to dramatic changes in supply and demand. The Dizicx allows trading of spot energy contracts including Crude Oil, Brent, and Natural Gas from your MetaTrader 5 platforms against the US Dollar.Trading energy contracts as a spot instrument has many advantages for investors who are only interested in price speculation.
The spot price is derived as a combination of the first and second nearby month of the futures contract. This pricing method diminishes the level of volatility.
Explore other partnership opportunities with Dizicx
The Dizicx allows trading the spot price for metals including Gold or Silver against the US Dollar or Euro and the metals Platinum or Palladium against the US Dollar as a currency pair on 1:500 leverage.
In addition to energy and metal contracts, at The Dizicx we offer a range of soft commodity products to trade, including corn, soybeans, sugar, cocoa, coffee, and wheat as CFDs – all with low spreads and leverage up to 1:100.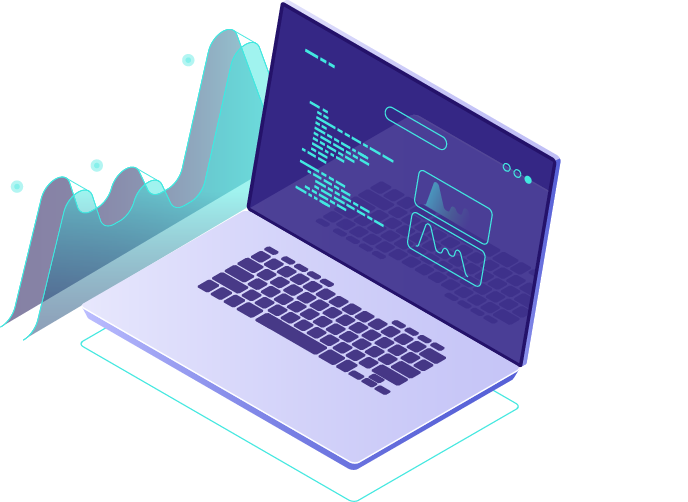 How does Commodities trading work?
Commodities cover energy, agriculture and metals products. These products are traded in futures markets and derive their value from demand and supply characteristics.
Supply characteristics include the weather in the case of agriculture and costs of extraction in the case of mining and energies.
Demand for commodities tends to be characterised by broader conditions such as economic cycles and population growth. Commodities can be traded as stand alone products or in pairs.
Metals and energies are traded against major currencies whereas agriculture futures contracts are traded as stand-alone contracts.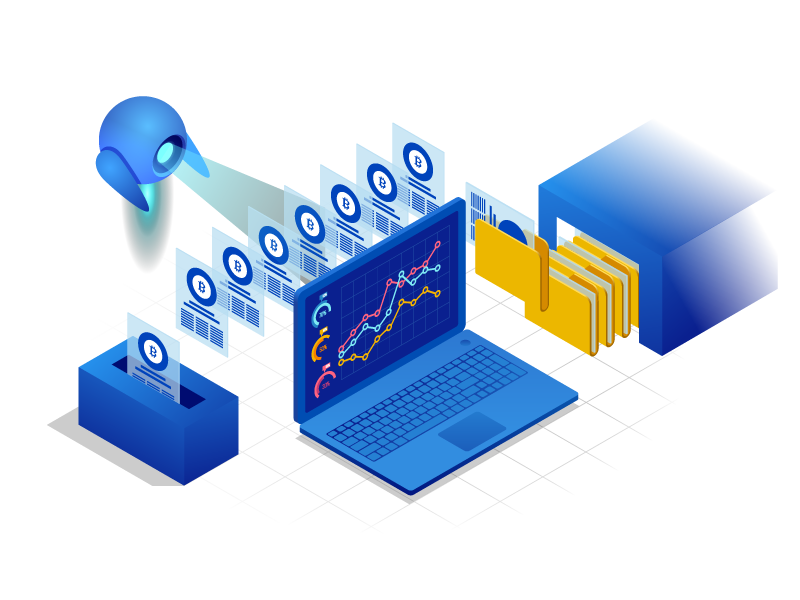 Product
Raw Spread Account
Standard Account
Symbol
Description
Typical Spreads in quote
Leverage (Upto)
Short
Long
CFD Monday Open
CFD Friday Close
CFD Break
Cocoa
US Cocoa
9.0
1:66
-0.5
-1.58
11:45:00
20:29:59
–
Coffee
Coffee
0.98
Floating
-0.51
-1.54
11:15:00
20:29:59
–
Copper
Copper
0.008
Floating
-0.53
-1.58
1:00:00
23:59:59
Daily 23:59:59 – 01:00:00
Cotton
US Cotton No.2
0.28
1:66
-1.0
-3.3
4:00:00
21:19:59
–
Sugar
Sugar #11
0.06
Floating
-0.13
-0.39
10:30:00
19:59:59
–
Forex Trading Accessibility for Everyone
For today's Top Trading Brokers, they will never let deprive because of low balances, or lack of access to the global exchange market.