Cryptocurrencies are volatile, unregulated, decentralised and controlled almost exclusively by retail speculators.
The Dizicx Cryptocurrency CFDs, you'll trade in a market where there is no central bank intervention, interbank dealers controlling order flow or giant pension funds moving prices.
Price movements on Cryptocurrencies like Bitcoin or Ethereum are driven primarily by news and prevailing sentiment, i.e. the fear and greed of retail speculators. These sometimes dramatic shifts can lead to massive intraday price swings, making Cryptocurrency CFDs an exciting product for aggressive and experienced day traders.
The The Dizicx Cryptocurrency CFD product allows traders to go long or short without actually holding the Cryptocurrency. This means traders can get exposure to the price of the Cryptocurrency without worrying about the security risks associated with storing it and the counterparty risk from the exchange. This is similar to trading Energy Futures such as oil rather than owning physical oil to speculate on its price.
Explore other partnership opportunities with Dizicx
The Dizicx allows trading the spot price for metals including Gold or Silver against the US Dollar or Euro and the metals Platinum or Palladium against the US Dollar as a currency pair on 1:500 leverage.
In addition to energy and metal contracts, at The Dizicx we offer a range of soft commodity products to trade, including corn, soybeans, sugar, cocoa, coffee, and wheat as CFDs – all with low spreads and leverage up to 1:100.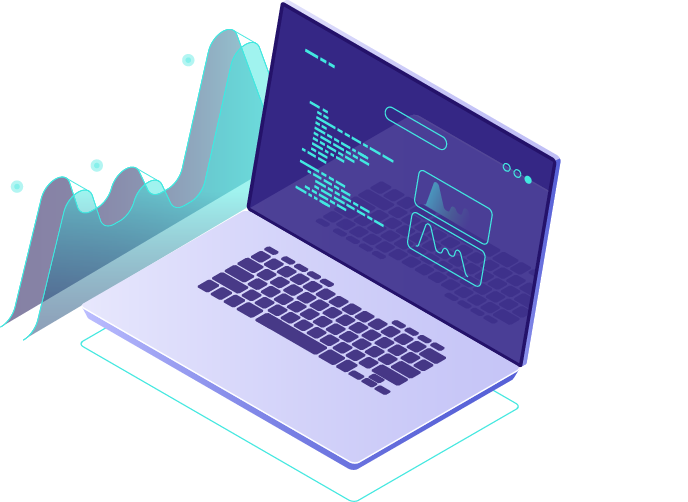 How does Crypto CFD trading work?
Bitcoin is a digital cryptocurrency that derives its value from supply and demand factors unique to this asset class.
Bitcoin is available in a finite supply and therefore increases in price as demand increases.
Demand stems from speculative sources and more practical sources, for example Internet purchases paid for in Bitcoin.

Product
All Account
Symbol
Description
Min
Avg
BTCUSD
Bitcoin vs United States Dollar CFD
5.000
10.000
BCHUSD
Bitcoin Cash vs United States Dollar CFD
5.000
6.000
ETHUSD
Ethereum vs United States Dollar CFD
4.000
4.500
LTCUSD
Lite Coin vs United States Dollar CFD
3.000
3.500
DSHUSD
Dash Coin vs United States Dollar CFD
4.000
5.000
XRPUSD
Ripple vs United States Dollar CFD
0.015
0.016
Forex Trading Accessibility for Everyone
For today's Top Trading Brokers, they will never let deprive because of low balances, or lack of access to the global exchange market.